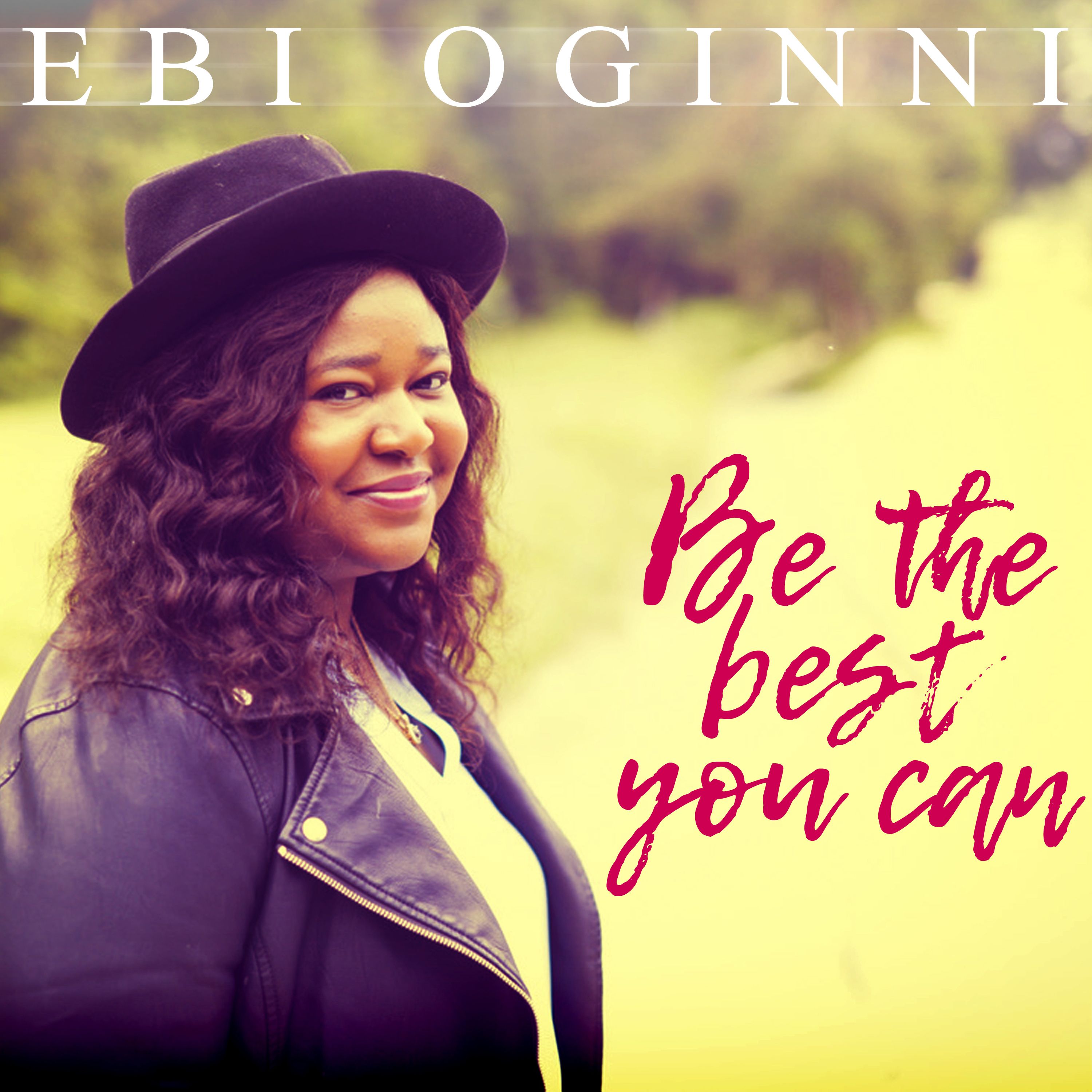 Have you ever wished you could work around with a sign that said the words 'excuse the mess, work in progress'?  

You are not alone. I've felt the same way and many people I know have felt like that at some point or the other. One particular story comes to mind, a harrowing day at work. I was on call at work, coming to the end of my shift. I had a patient whose parent had not been happy with the outcome of his child's care. He had a lawyer and the hospital also had their lawyer involved in the case. That fateful night, I had to step in and safeguard my patient, acting in the best interest of my patient, but going against the patient's parent's wishes.    
The next day, I started to get anxious about repercussions of the decision I had to make. I knew I had made the only choice I could have and had correctly acted in my capacity as a doctor, but I wish I wasn't the one who had to sign a document that would end up with lawyers. I started to get really anxious and this tension started to mount up on the inside. By lunch time, I was trying really hard to hold it together and hide the fact that I was falling apart on the inside. I finally had to tell my colleagues that I was having a hard time.  
I finally sat with my consultant, and through my tears, asked her if I was going to end up in court. She was so gentle with me, bless her, as I fumbled through the events that happened the night before. I straight up asked her- am I gonna end up in court? She finally reassured me that I couldn't have done anything else. She invited me to attend a meeting with the hospital's lawyers which was really helpful.  
Then those inevitable feelings of embarrassment and comparison set in. I couldn't help but think that my colleagues would have handled it better than I did. And they certainly wouldn't have had a melt down at work like I did. Those feelings of inadequacy, feeling an imposter, like I'll never measure up, they were at the fore front of my mind that evening. 
A couple of days later, I came across a podcast that really blessed me. This guy was talking about walking by a building and seeing this sign that read- Excuse the mess, work in Progress. He talked about how similarly,  we are all a work in progress, being shaped by a master creator, each of us. So if you feel like you're a mess sometimes, you are not alone. If we can give grace to a construction site, we can be kind to ourselves. Hang in there, you are being shaped, pruned, being made into a beautiful masterpiece. I remember finding comfort in this so much, that I wanted to write a song about it so I would never forget it. 
There is this saying that I love. I may not be where I wanna be but thank God I'm not where I used to be. You may not be gifted in the same area as your colleague, but you have your own strengths and gifting.  
I wrote this song, first of all to celebrate the progress I've made, to remind myself to just do me and that God would perfect all that concerns me in his own time.  
I hope this song comforts you, encourages, and gives you the strength to keep moving forward on YOUR OWN personal journey, without being distracted by what you see around you. Instead of comparing yourself with other people, try celebrating them as continue on your journey of being the best you can be! 
I would love to hear your thoughts around this topic, or tips you've used to to get out of the hole of comparing yourself with others. Please go ahead and share in the comment section below:-)